A visit to the Memorial Art Gallery is a journey through more than 5,000 years of art history. From the relics of antiquity to works in the vanguard of contemporary practice, MAG offers a panorama of the world's art. Our 14-acre campus is a spectacular public art space that is a popular destination for Rochesterians and out-of-town visitors alike.
MAG's permanent collection of more than 12,000 objects has been called "the best balanced in the state outside of metropolitan New York City." In addition to its collection, the museum offers a year-round schedule of temporary exhibitions, lectures, concerts, tours, and family activities.
Mission Statement
Through art, MAG connects people, inspires fun, and ignites discovery.
Vision
As the center of the conversation on creativity, MAG builds community and enriches the way we see ourselves and the world around us.
Values
MAG stands for: Art and Culture; Learning and Joy; Accessibility and Inspiration; Stewardship and Integrity; and Community and Sociability.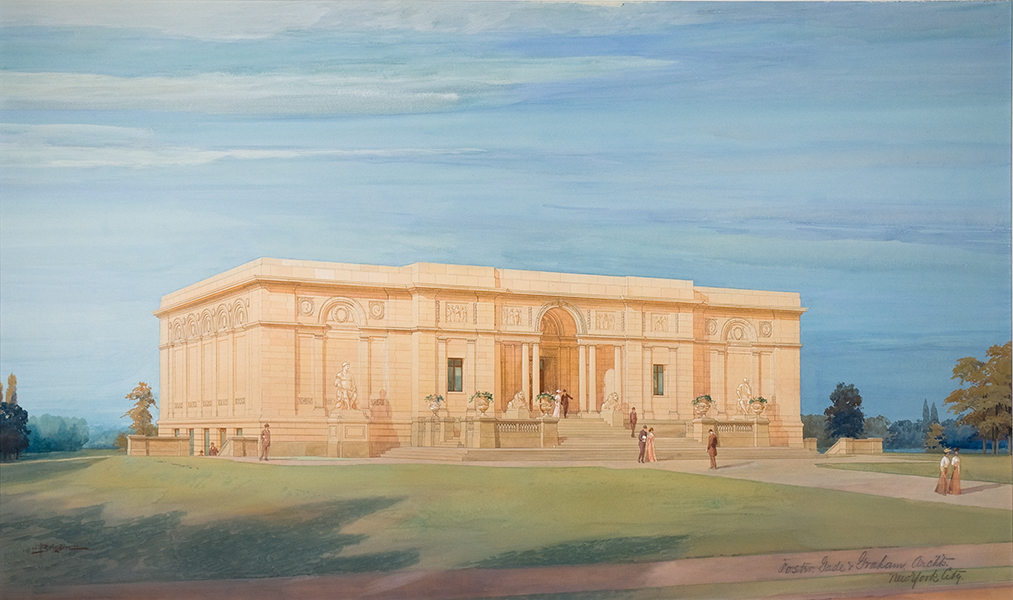 Meet our Senior Staff, Board of Managers, and Director's Advisory Council.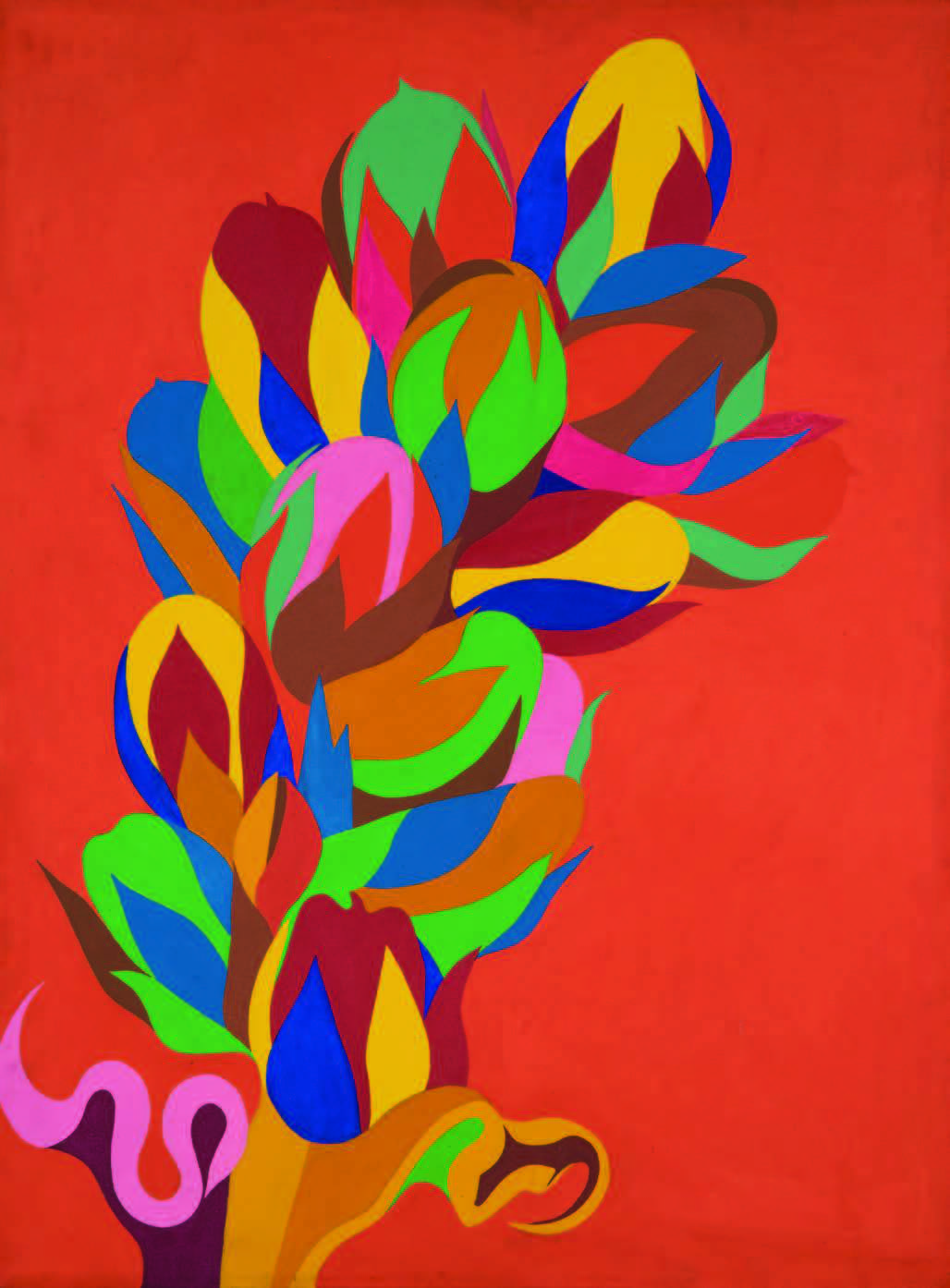 Read about MAG's robust recovery in this post-pandemic world.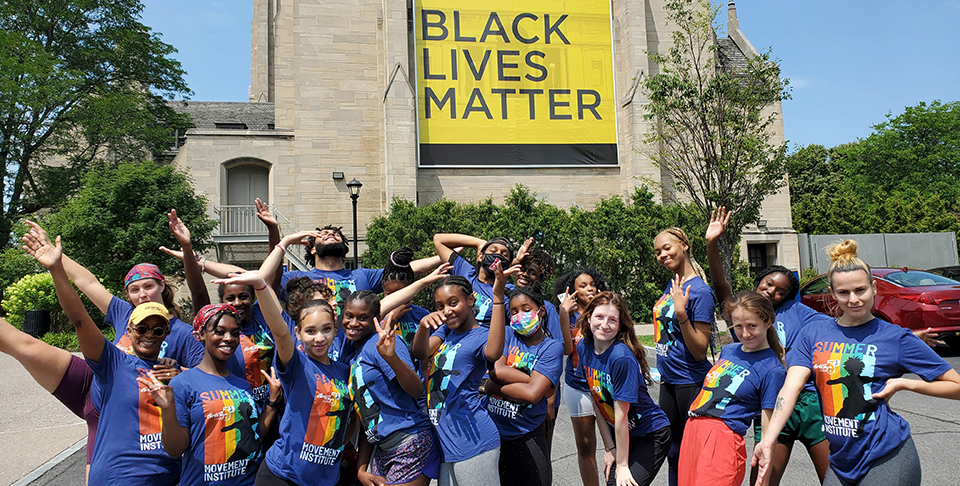 See the work we've done on diversity and inclusion, and where we're working towards.
The Memorial Art Gallery is supported primarily by its members and the University of Rochester. Additional funding is provided by the New York State Council on the Arts with the support of the Office of the Governor and the New York State Legislature. Half-price Thursday admission is made possible by Monroe County.