We are dedicated to helping K-12 teachers incorporate art into their curriculum and growing as professionals. We offer online curriculum resources, professional development workshops, and offer a variety of materials to borrow from our library.
Contact us with questions about how to use art in the classroom and what resources are available for check-out to educators in our library.
Ask an Educator
585.276.8972
Consult Library Staff
585.276.8999
---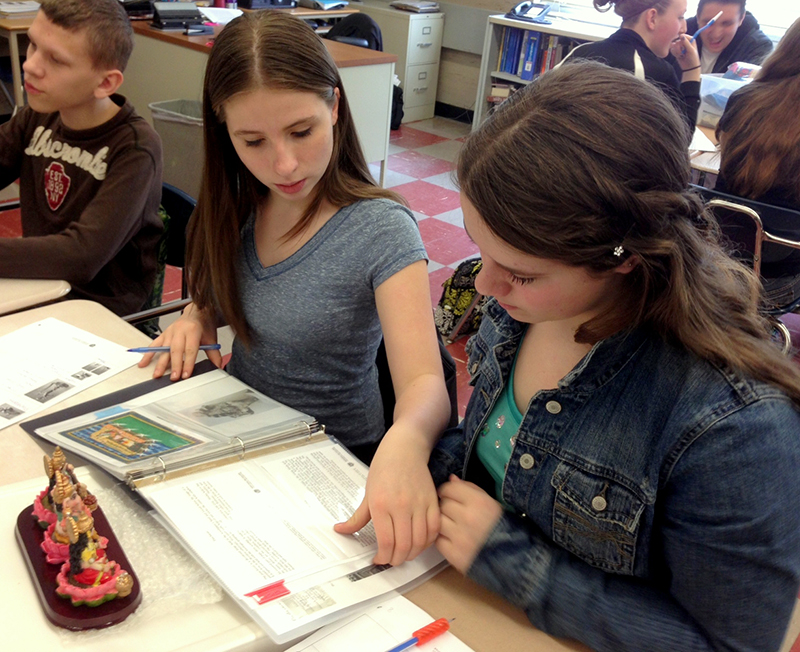 Find resources, lesson plans, and activities developed by our museum educators!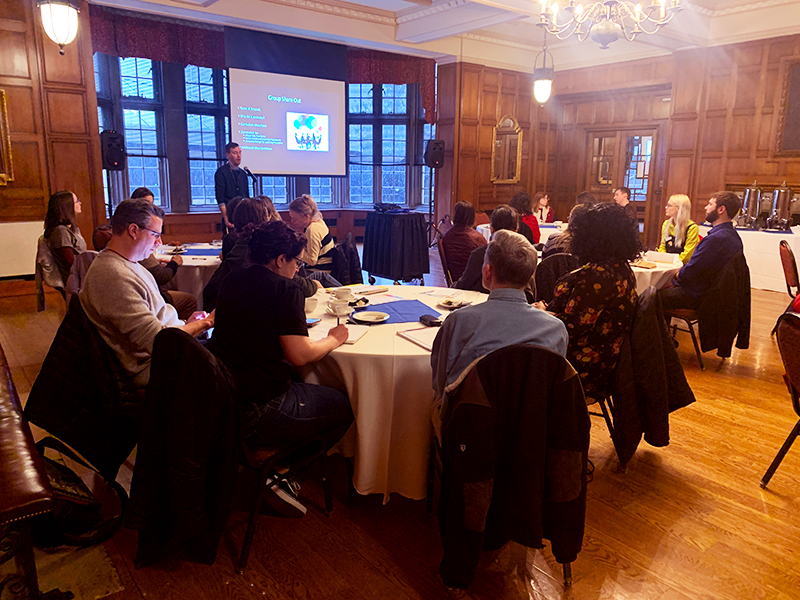 Professional development workshops for K-12 educators.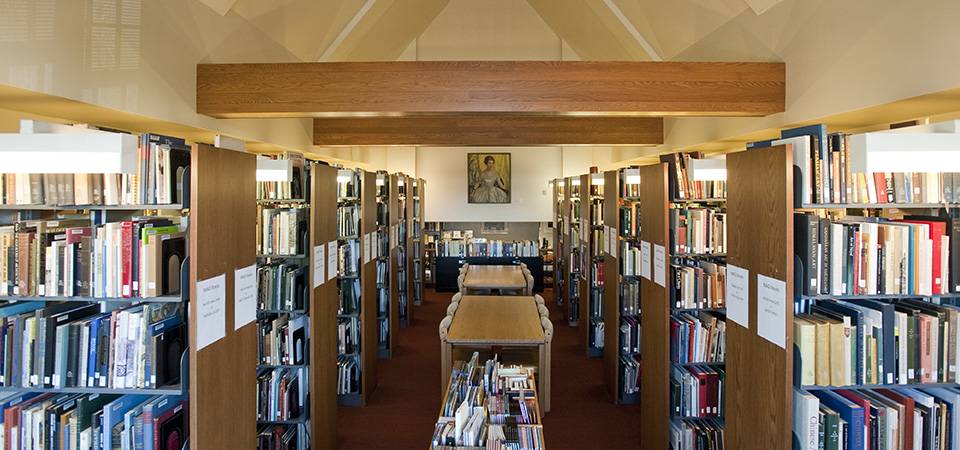 Looking for information on a favorite artist or an art-related topic? Stop by one of the region's most extensive visual arts libraries.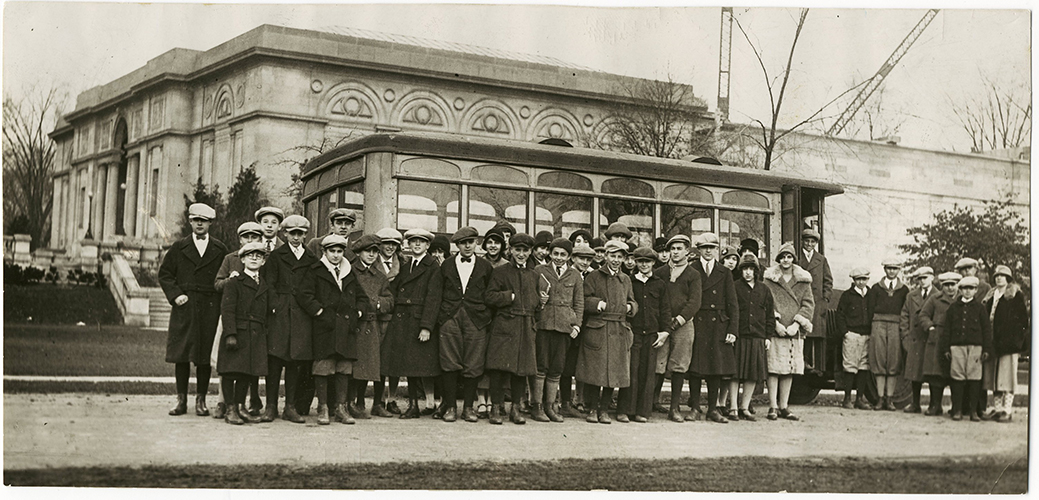 Expand your research in our archives!
---
The Memorial Art Gallery's School Programs are sponsored by an anonymous foundation and ESL Charitable Foundation, with additional support from Jane Colangelo. Funding is also provided by New York State Council on the Arts with the support of the Office of the Governor and the New York State Legislature.
Additional support for School Programs is provided by the John C. and Elsa C. Beach and Eileen M. Sullivan Education Endowment, the Elizabeth Brayer Family Endowment, the Docent Endowment Fund, the Emma Jane Drury Education Fund, the Education Endowment Fund, the Patricia S. Fishman Educational Endowment, the Joanna M. and Michael R. Grosodonia Fund, the Frank Grosso and Diane Holahan Grosso Fund, the Mary Sue Jack Endowed Fund, the Memorial Art Gallery Community Access Endowment, the Mary Ann Monley and William D. Rice Education Endowment, and the Josephine Tota Endowment.
The McPherson Director of Academic Programs is partially endowed by an anonymous donor and supported by the Joan Feinbloom School Programming Fund. Support for the Estelle B. Goldman Museum Educators is provided by the Estate of Estelle B. Goldman.