The Memorial Art Gallery (MAG) is fortunate to have a talented staff, dedicated Board of Managers, Gallery Council, over 1,100 volunteers, and over 4,000 members. As Trustee of MAG, the University of Rochester recognizes MAG as a valued asset for both the Rochester and UR communities. At MAG we stand for: Art and Culture; Learning and Joy; Accessibility and Inspiration; Stewardship and Integrity; and Community and Sociability. Meet our Senior Staff.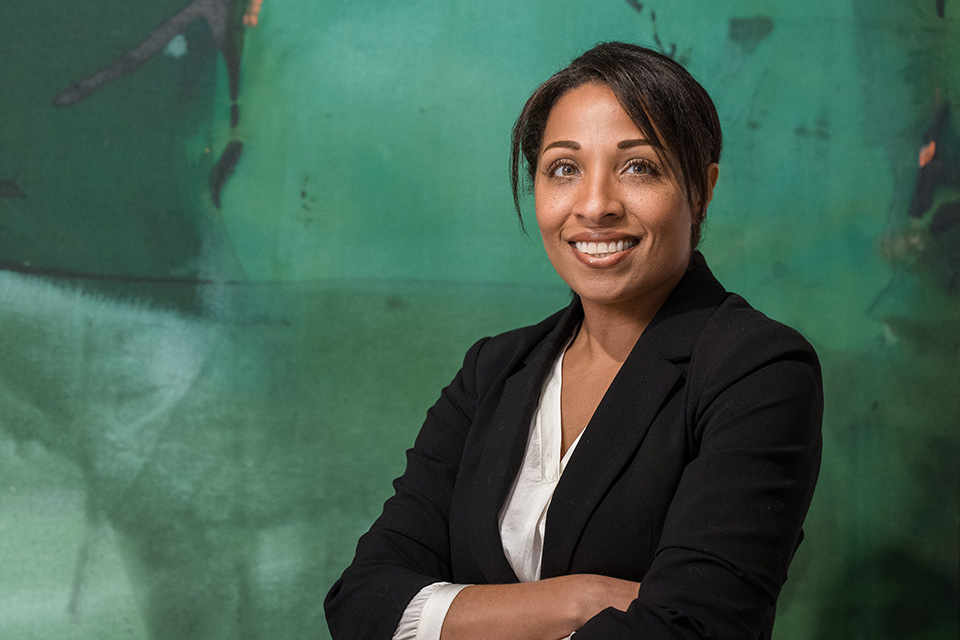 Director of Advancement, Jamie Beers
Jamie Beers leads the team responsible for advancing the mission of the Memorial Art Gallery. Together, they raise a significant percentage of MAG's overall operating budget, as well as funds for special projects and the endowment. Prior to joining the MAG in January of 2023, she spent 16 years in higher education fundraising. Beers holds a BA in Psychology from Hofstra University and an MBA from the University of Phoenix.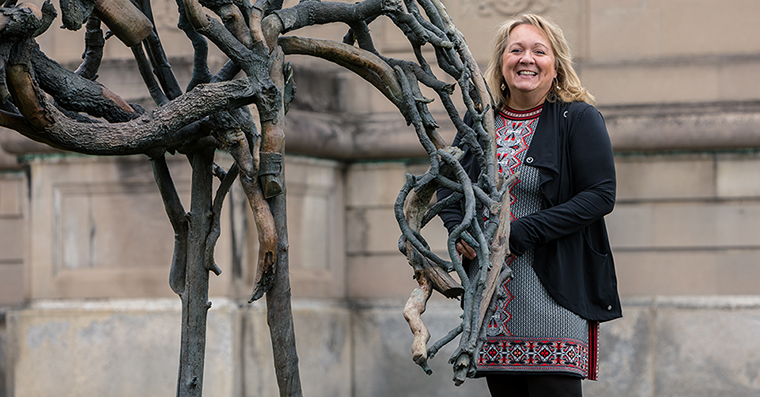 Director of Finance, Sheryl Burgstrom
Sheryl Burgstrom began her career at UR 19 years ago as Manager of the Endowment Accounting Department. At MAG she is responsible for financial forecasting, planning and analysis; overseeing the annual budget and auditing process; and working with UR's Central Budget and Controller's Offices. She holds degrees in finance and accounting with a minor in art history.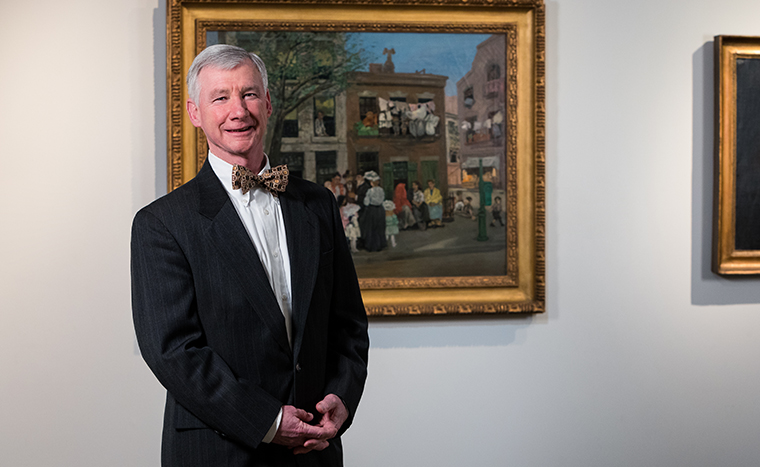 Senior Director, Major and Principal Gifts, Joe Carney
Joe Carney has more than 30 years' experience in advancement with a focus on the annual fund, campaign and major gift fundraising for higher education and health care. He holds a BS in Management from St. John Fisher College and an MA in English.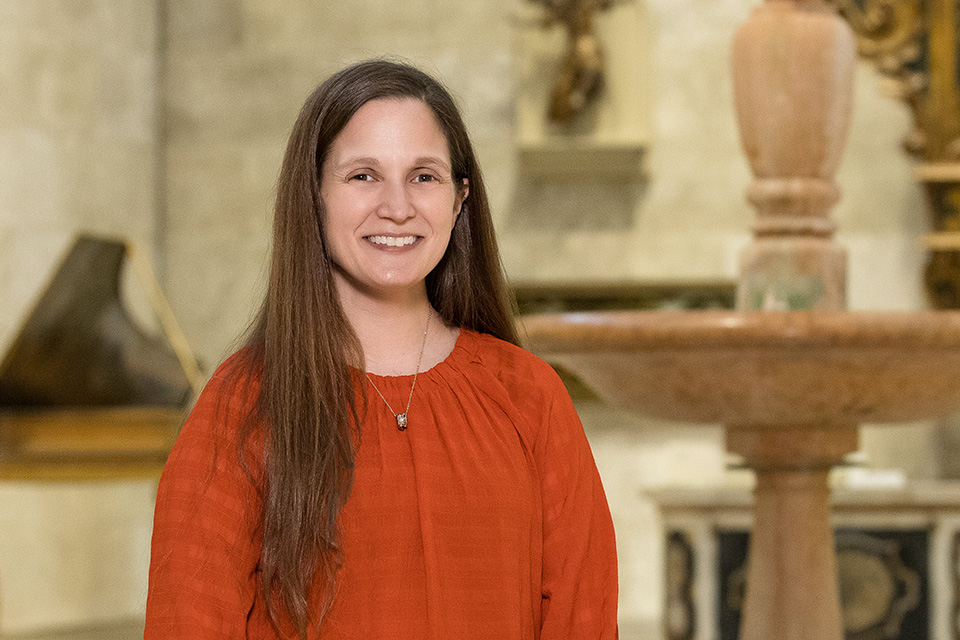 Director of Marketing and Engagement, Melanie Fazio
Melanie Fazio brings 20+ years of experience to her role. She joined the Memorial Art Gallery in 2022. Melanie's journey to MAG has included working in radio, for a family-owned business and at a major corporation. Melanie holds an MA in English Literature. She will utilize her background to focus on fun, inspiration and connection, to continue in bringing the community together at MAG.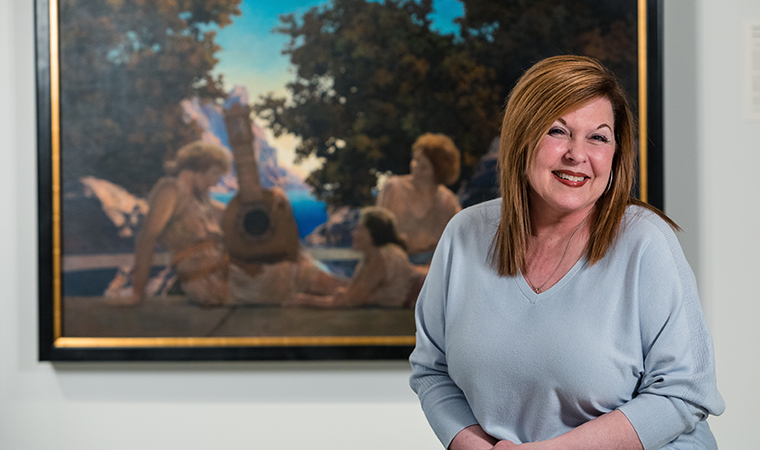 Facilities Area Manager, Debra Foster
Debra Foster oversees approximately 124,000 square feet of building space and 15 acres of grounds. She is responsible for developing and implementing operations and capital budgets in excess of $2 million and serves as MAG liaison to UR Facilities and Environmental Health and Services.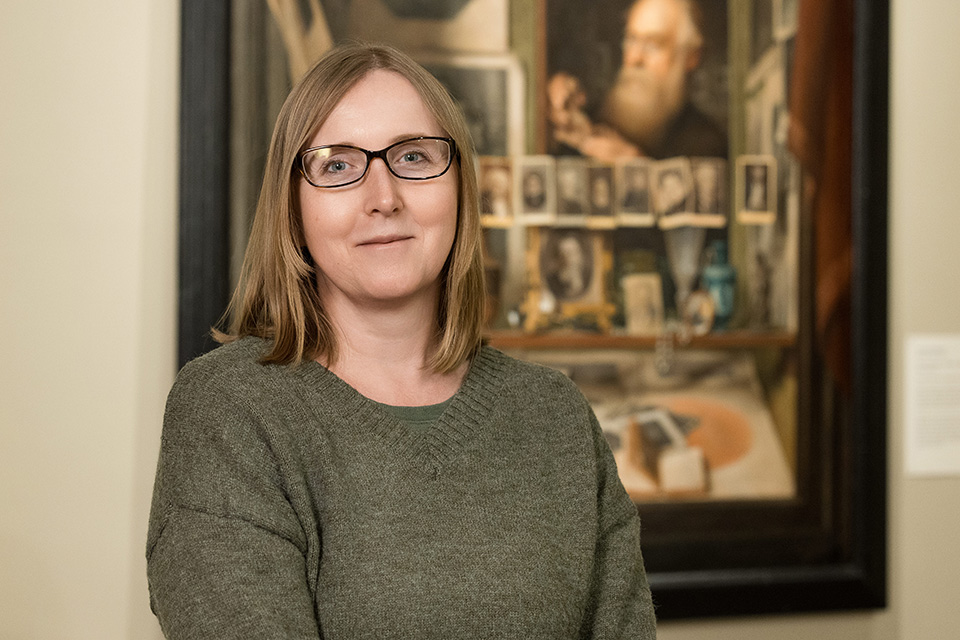 Director of Information Technology, Barbara Kintzel
Barbara Kintzel was born and raised in Southern Poland. She immigrated to the United States in 1993 at the age of twenty. In 1997, Barbara graduated from Montclair State University in Montclair, New Jersey with BS in Computer Science. After living for 13 years in New Jersey, Barbara, her husband Ulf, and their three children moved to the beautiful Finger Lakes region in 2006. Shortly after moving, Barbara began working at the Memorial Art Gallery in the Information Technology department. Growing up under communism in a small village located in the beautiful Tatra mountains, shaped Barbara's perspective on life and work. She is very service and family oriented and has been dedicated through her work to the Memorial Art Gallery for the past 16 years.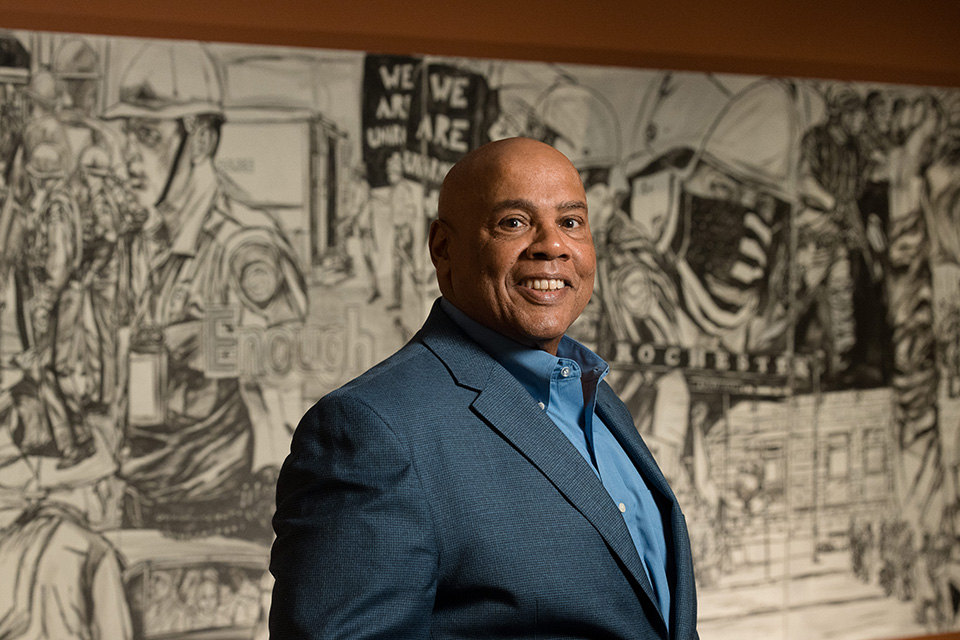 Interim Director / Chief Operating Officer Michael Marsh
Michael (Mike) Marsh is a native New Yorker born and raised in Queens, New York. He most recently served as the executive director of Baden Street Settlement of Rochester. Mike has a J.D. from The Cornell Law School and a B.A. from Queens College of the City University of New York. He has spent over 20 years in Rochester having served in leadership roles at prominent institutions, including Eastman Kodak, Nixon Peabody, and the Monroe County District Attorney's office. Mike has an accomplished career in both the public and private sectors and brings more than 30 years of experience in business management, organizational development, strategic planning, legal practice, and non-profit board service. Mike currently serves on the Boards of St. Joseph Neighborhood Center and Nativity Prep of Rochester.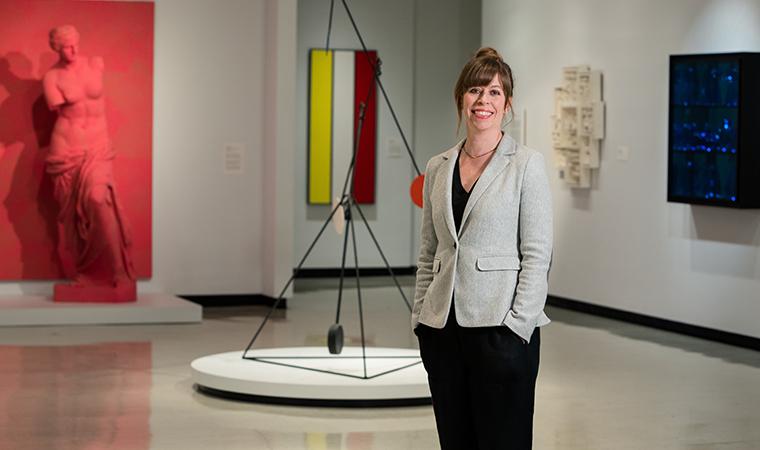 Curator in Charge/Curator of American Art, Jessica Marten
Jessica Marten is Curator in Charge/Curator of American Art at the Memorial Art Gallery of the University of Rochester where she has worked since 2001. In her curatorial practice, Marten is particularly interested in exploring historically marginalized artists and lesser-known histories. Recent projects include an exhibition organized in honor of New York Women's Suffrage Centennial in 2017, The Power of the Female Gaze. In July 2018, her exhibition and catalog The Surreal Visions of Josephine Tota introduced and advocated for the artist to be added into the canon of visionary artists. Her 2020 project, The Path to Paradise: The Stained Glass Art of Judith Schaechter, explored the beautiful, bold, and subversive work of a cutting-edge contemporary artist who works in the centuries-old medium of stained glass. In addition to organizing exhibitions, Marten oversees MAG's curatorial staff and is responsible for acquisitions, deaccessions, and installations drawn from MAG's collections, grants, conservation priorities, scholarly publications, donor relations, and public lectures.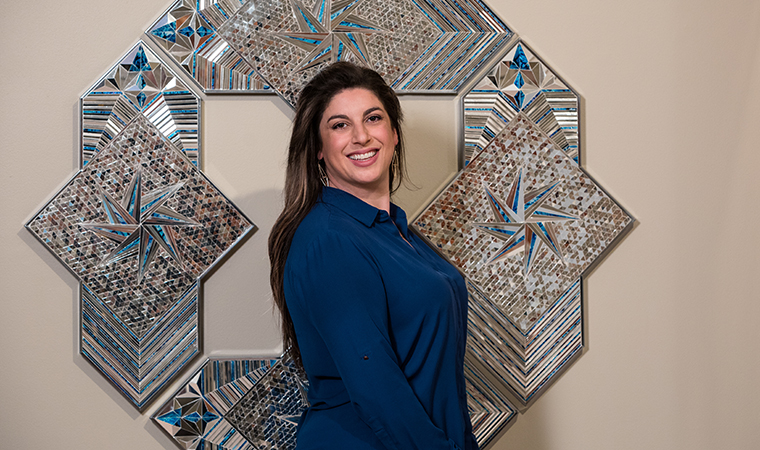 Director of Exhibitions, Margot Muto
Margot Muto came to MAG in 2016. She was previously co-founder and director of AXOM Gallery & Exhibition Space, which opened in 2011 with the mission of presenting contemporary arts and design, and fostering the careers of emerging, mid-career and established artists. She holds a BFA in painting and printmaking from RIT.