Are you looking for an opportunity to share your time and skills, meet new friends, and make a vital contribution to the Memorial Art Gallery? Join the more than 1,000 people each year who donate their time and energy to help further the mission of the Memorial Art Gallery. MAG has many volunteer opportunities available, both behind the scenes and in contact with the public. All volunteers receive on-site training and an invitation to an annual volunteer recognition reception. Volunteers receive discounts at THE STORE @ MAG and free or reduced admission to museum events.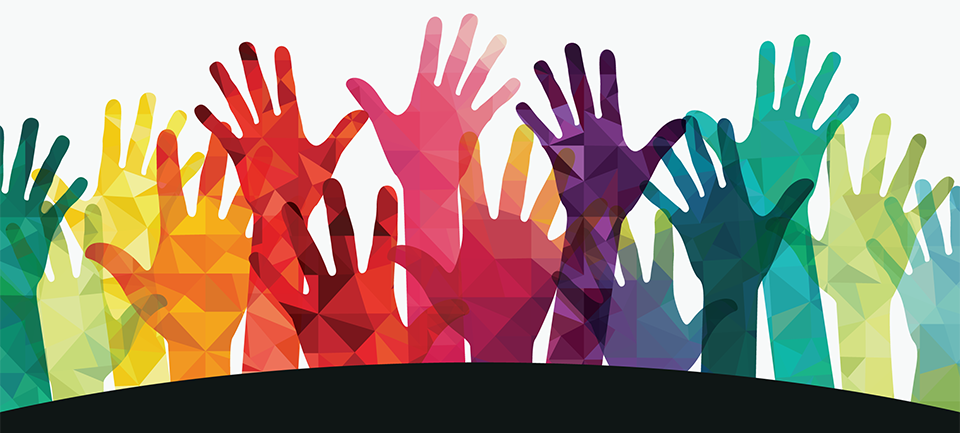 "Ask Me" volunteers are the backbone of all MAG events. They help contribute to MAG's mission by welcoming and providing a friendly atmosphere for guests of the museum during special events.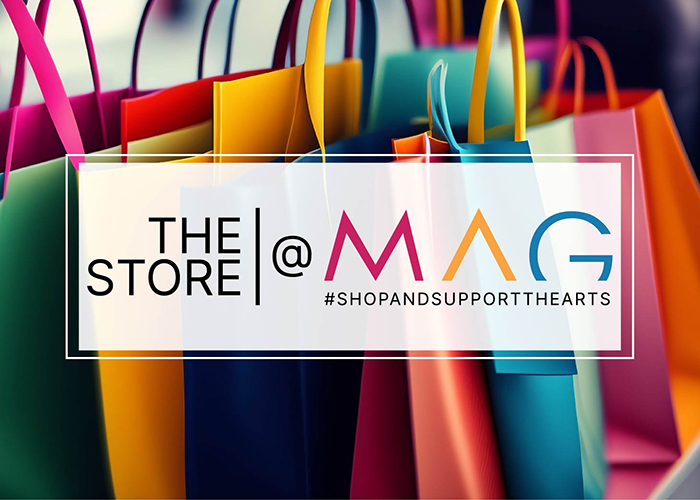 THE STORE's volunteers help contribute to the MAG's mission by assisting in all aspects of the daily retail operations.
The Gallery Council was formed in 1940 by a group of Memorial Art Gallery enthusiasts. It has grown and evolved while continually meeting the needs of MAG. Its many projects and gifts sustain the museum and enrich our members and our community.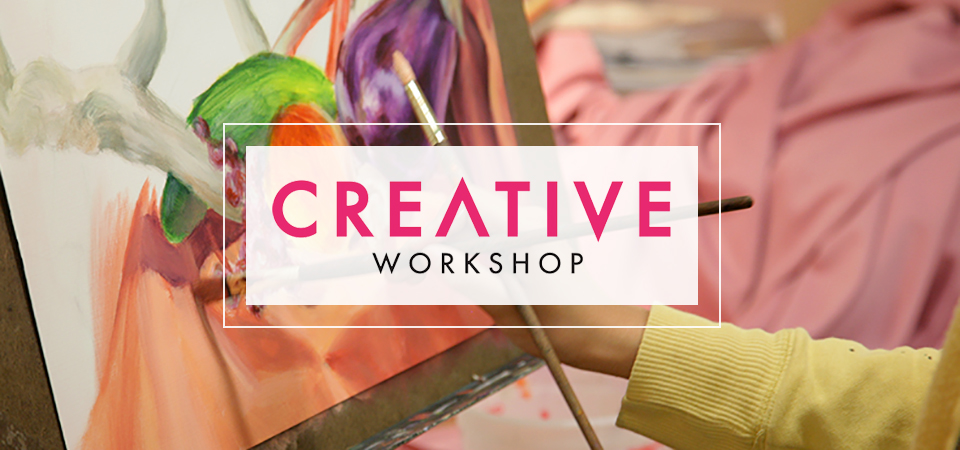 High school and college students can volunteer in the Creative Workshop, helping out with our children's programs.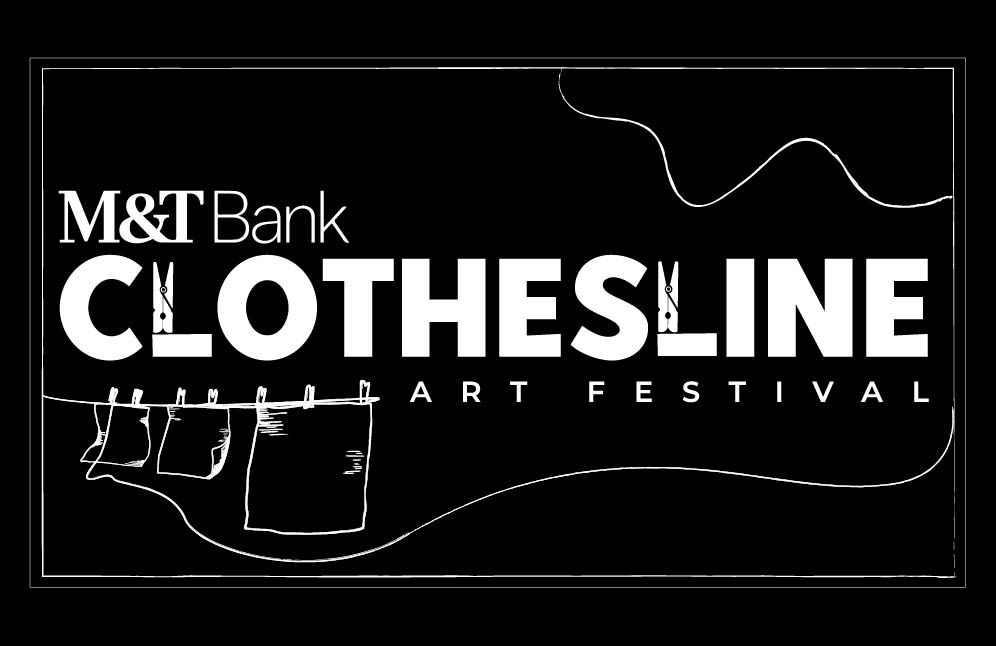 Every year, we welcome volunteers from the community that help make the M&T Bank Clothesline Art Festival a huge success.