The Memorial Art Gallery will begin the search for a new director this year.
Jonathan P. Binstock, who became the seventh Mary W. and Donald R. Clark Director of the Memorial Art Gallery of University of Rochester in 2014, has accepted a new position as the Vradenburg Director and CEO of The Phillips Collection in Washington D.C. His journey to D.C. will commence in March.
"Jonathan's vision as a leader and a scholar has helped reaffirm the Memorial Art Gallery's position as a cultural treasure for the University and for the Greater Rochester region. His legacy will live on in his innovative ideas on how the arts and creativity enrich our lives and our communities. Although this is clearly a loss for the Memorial Art Gallery, the University, and the broader Rochester community, the fact that Jonathan's vision and leadership have been recognized by such a nationally and internationally recognized institution is something to celebrate," stated Sarah Mangelsdorf, President of the University of Rochester.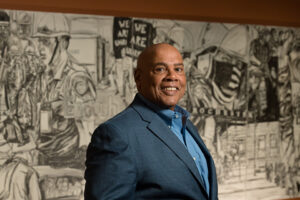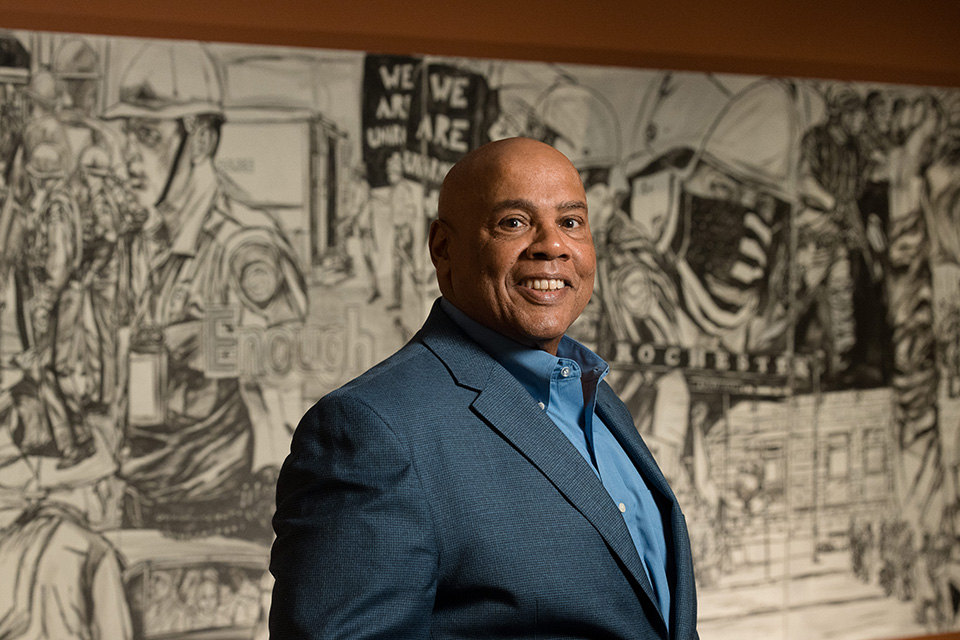 The MAG Board of Managers and University of Rochester leadership will begin a national search, focused on identifying a director and CEO in the new year; one who will engage new audiences and emphasize the gallery's vision: as the center of the conversation on creativity, MAG builds community and enriches the way we see ourselves and the world around us.
Chief Operating Officer and Deputy Director, Michael Marsh, has been appointed as the interim director of MAG. Michael has an accomplished career in both the public and private sectors and brings more than 30 years of experience in business management, organizational development, strategic planning, legal practice, and non-profit board service to the Memorial Art Gallery. He has spent over 20 years in Rochester, serving in leadership roles at prominent institutions including Eastman Kodak, Nixon Peabody, and the Monroe County District Attorney's Office. Michael will be in the position of interim director, in addition to his regular duties as COO, until a director is named.