Whether it's learning to paint a portrait or understanding abstraction, you can learn about art at any age! Join others like you who are learning at the Gallery.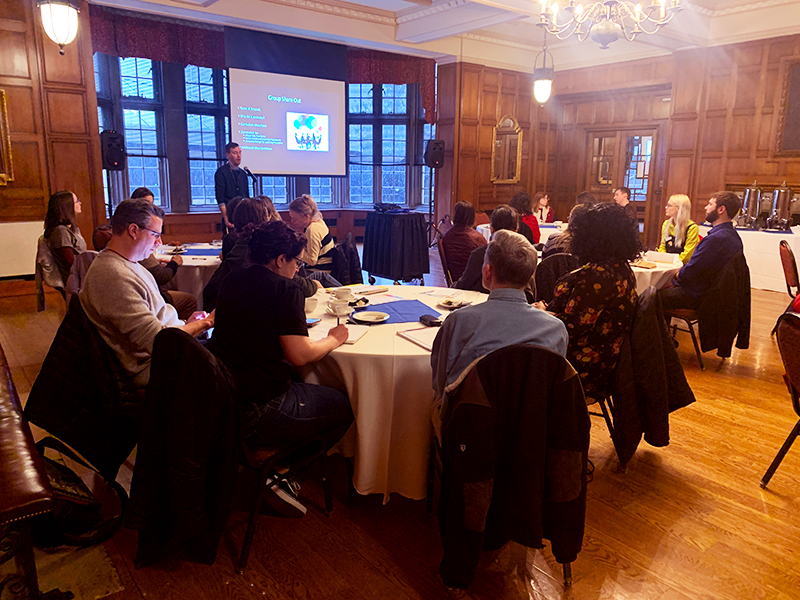 We are dedicated to helping K-12 teachers incorporate art into their curriculum and growing as professionals. We offer online curriculum resources, professional development workshops, and offer a variety of materials to borrow from our library.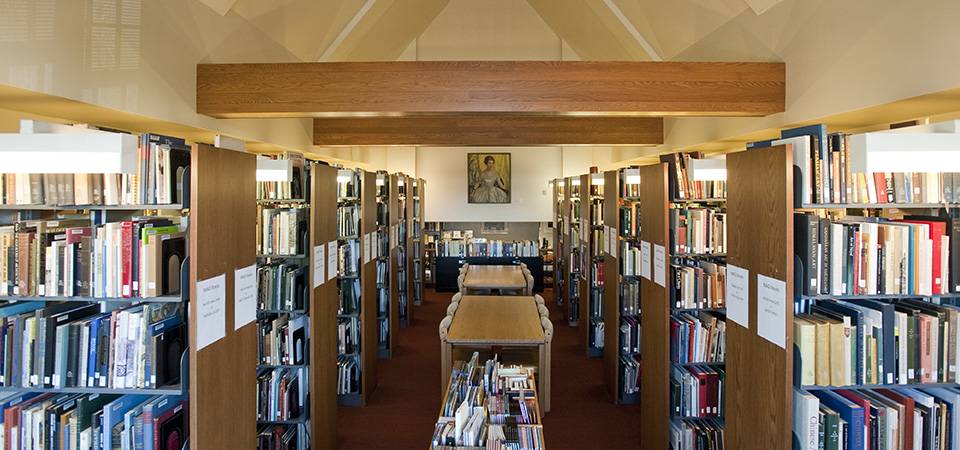 Looking for information on a favorite artist or an art-related topic? Stop by one of the region's most extensive visual arts libraries.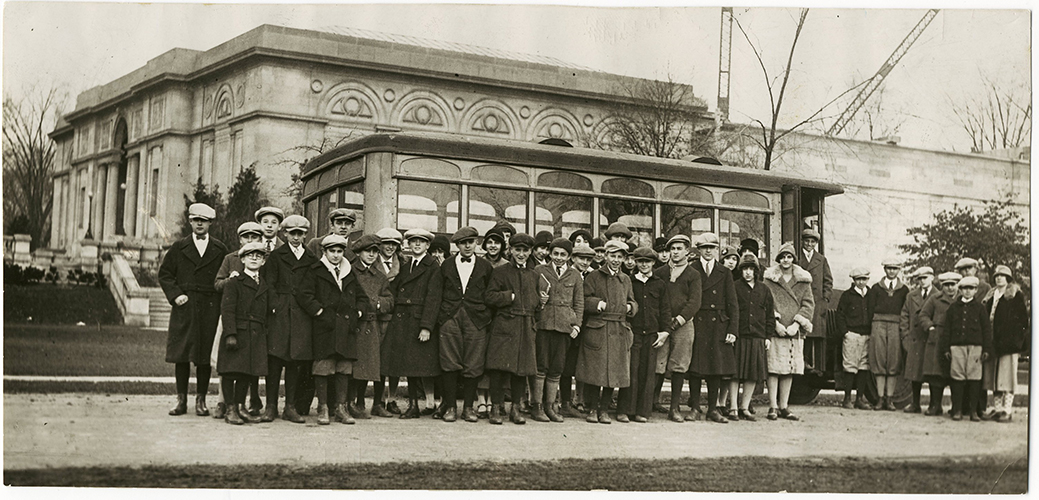 Expand your research in our archives!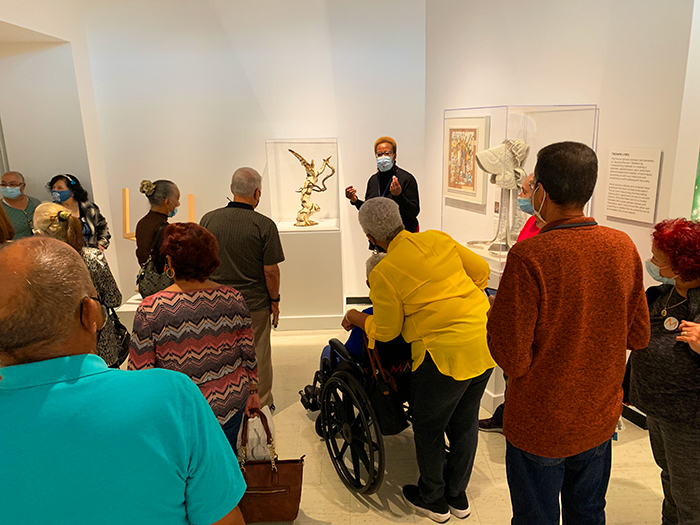 From public tours of the galleries to private tours for people with Alzheimer's, we offer many tour programs!
---
Support for the Estelle B. Goldman Curator of Academic Programs is provided by the estate of Estelle B. Goldman. The McPherson Director of Academic Programs is endowed by an anonymous donor.