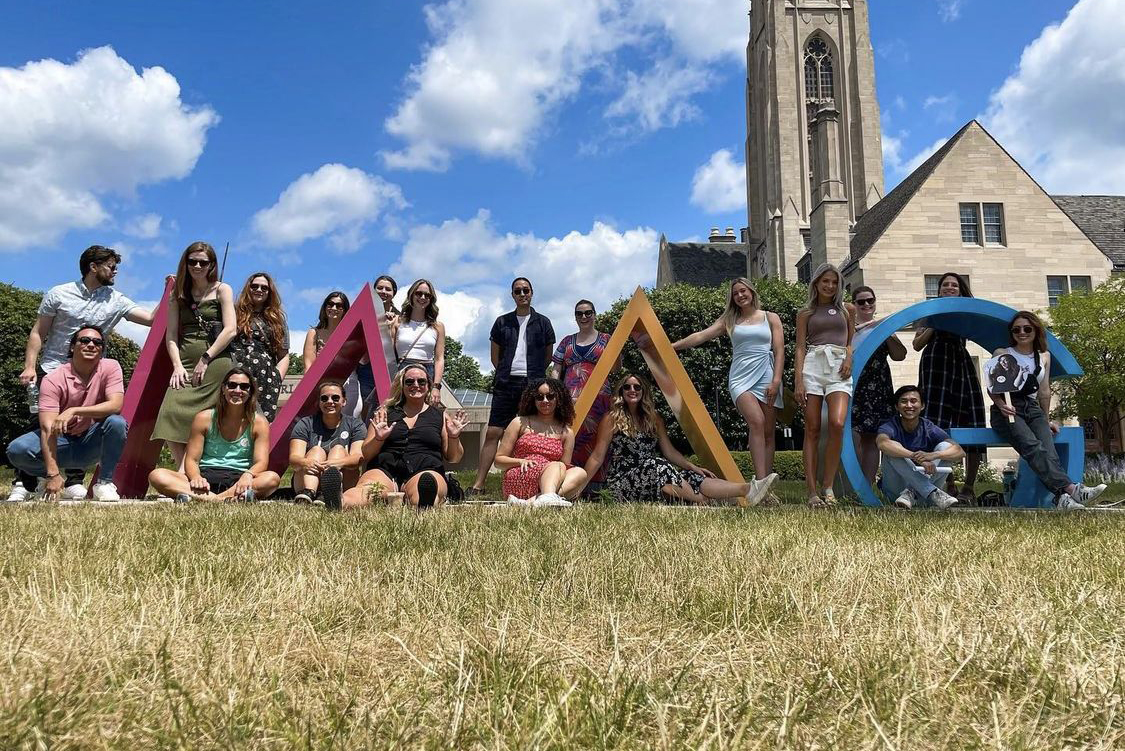 Your support makes MAG possible! Join our community, support the arts, and make an impact today.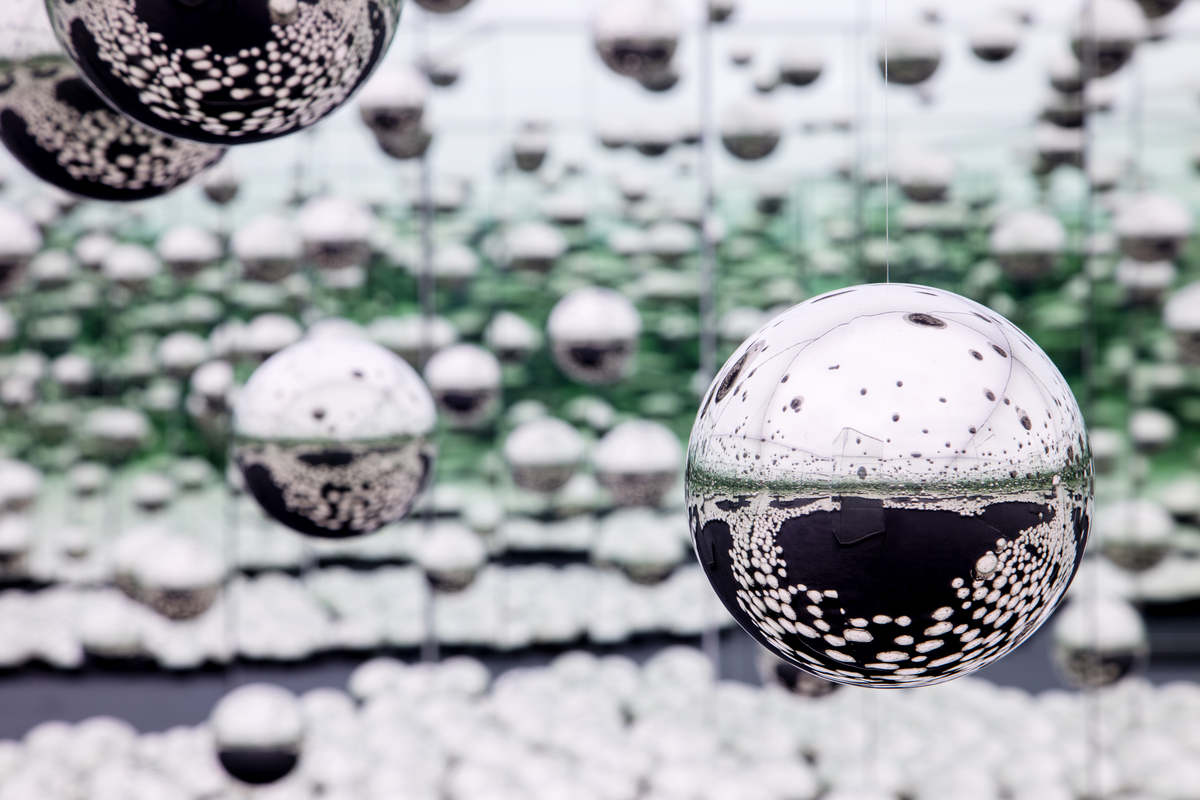 Your gift to our Annual Fund helps us bring great art and related programs to our community!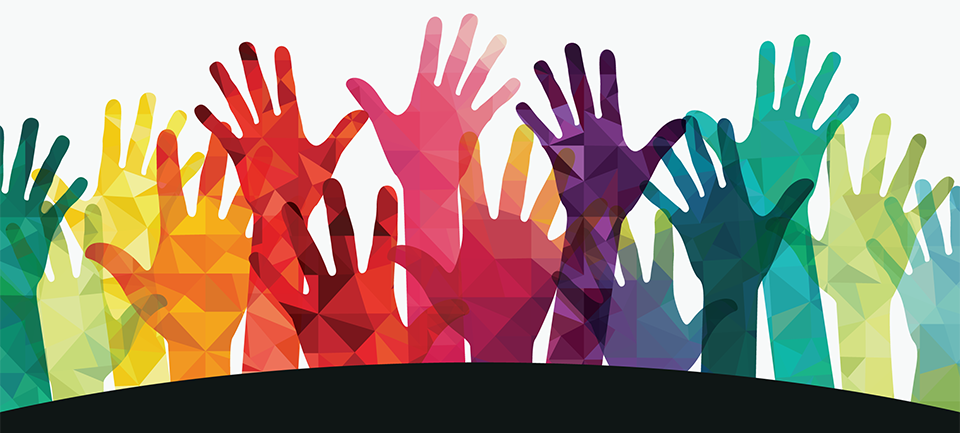 Share your time and skills, meet new friends, and make a vital contribution to the Memorial Art Gallery by joining the more than 1,000 people each year who volunteer!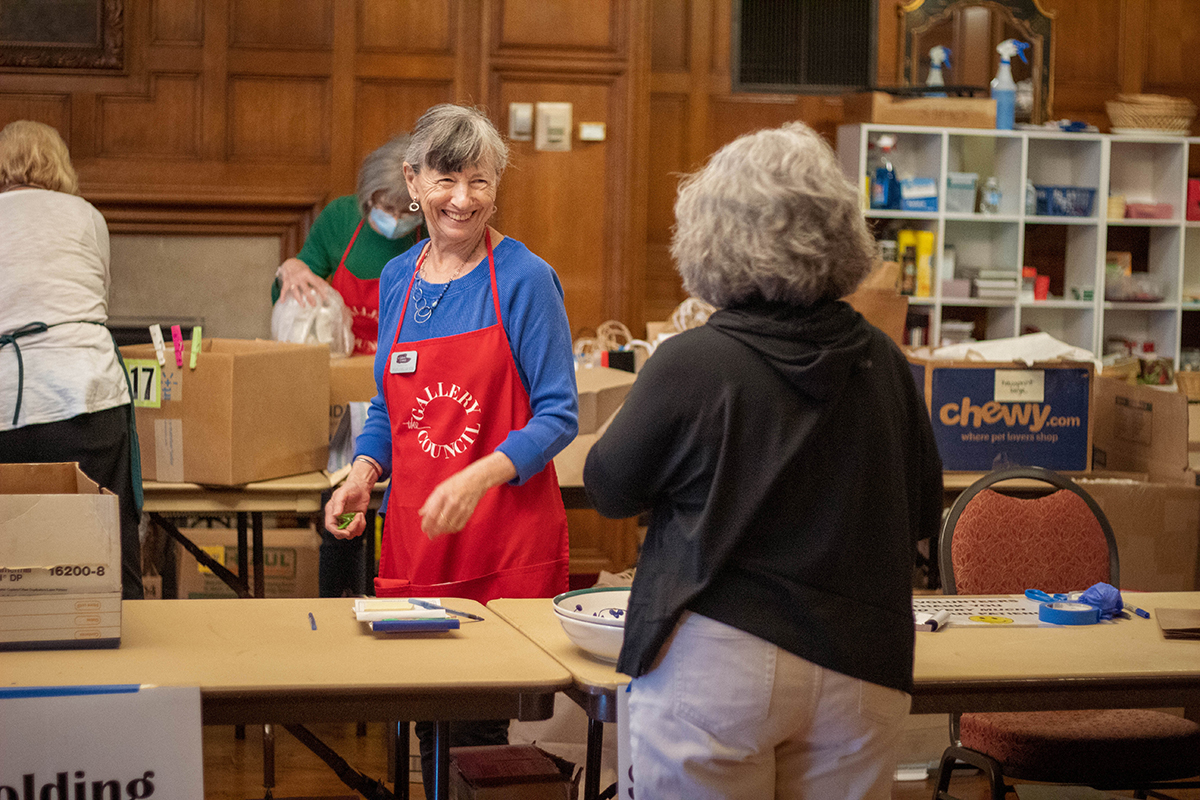 The Gallery Council was formed in 1940 by a group of Memorial Art Gallery enthusiasts. It has grown and evolved while continually meeting the needs of MAG. Its many projects and gifts sustain the museum and enrich our members and our community.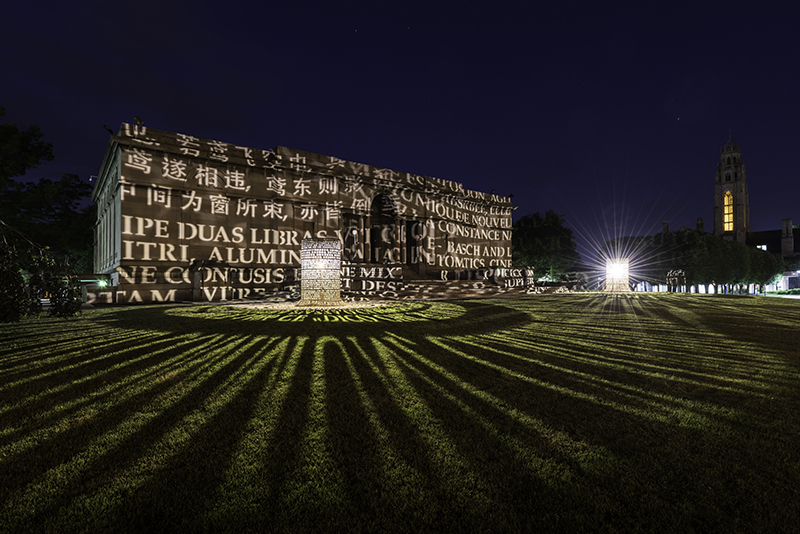 Dramatic architecture. Great works of art. Unparalleled service. Celebrate your milestone in one of Rochester's most beautiful architectural landmarks!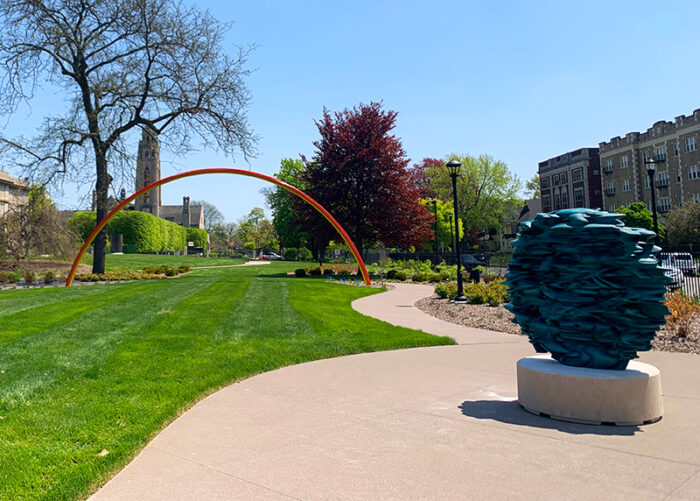 Business leaders in Rochester understand the value that art brings to the quality of life in our community. Join forces with MAG!