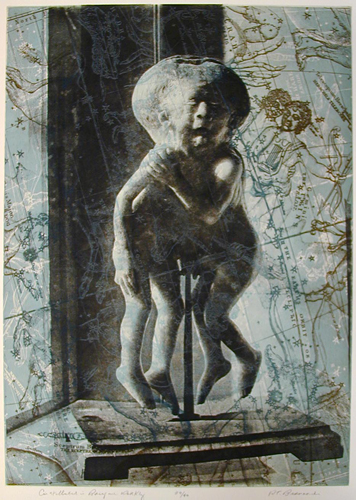 June 16-November 26, 2023
Lockhart Gallery
Throughout history, artists have used repellant imagery as a tool to express moralistic themes, reflect the horrors of war and death, and provide social commentary. Rather than through inspiring aesthetic appeal, the works in this exhibition can draw the viewer in with visceral, unsettling images that have the queasy attraction of a sore tooth.
Beyond Beauty explores artwork from MAG's permanent collection in which the boundaries of the viewing experience are stretched beyond the expected definitions of art and beauty. This Lockhart exhibition includes examples of the grotesque, the uncanny, and the horrific, which can provoke unusual and sometimes unsettling experiences for the viewer. The works—most featuring the human form—represent the artists' perspectives on the human condition.